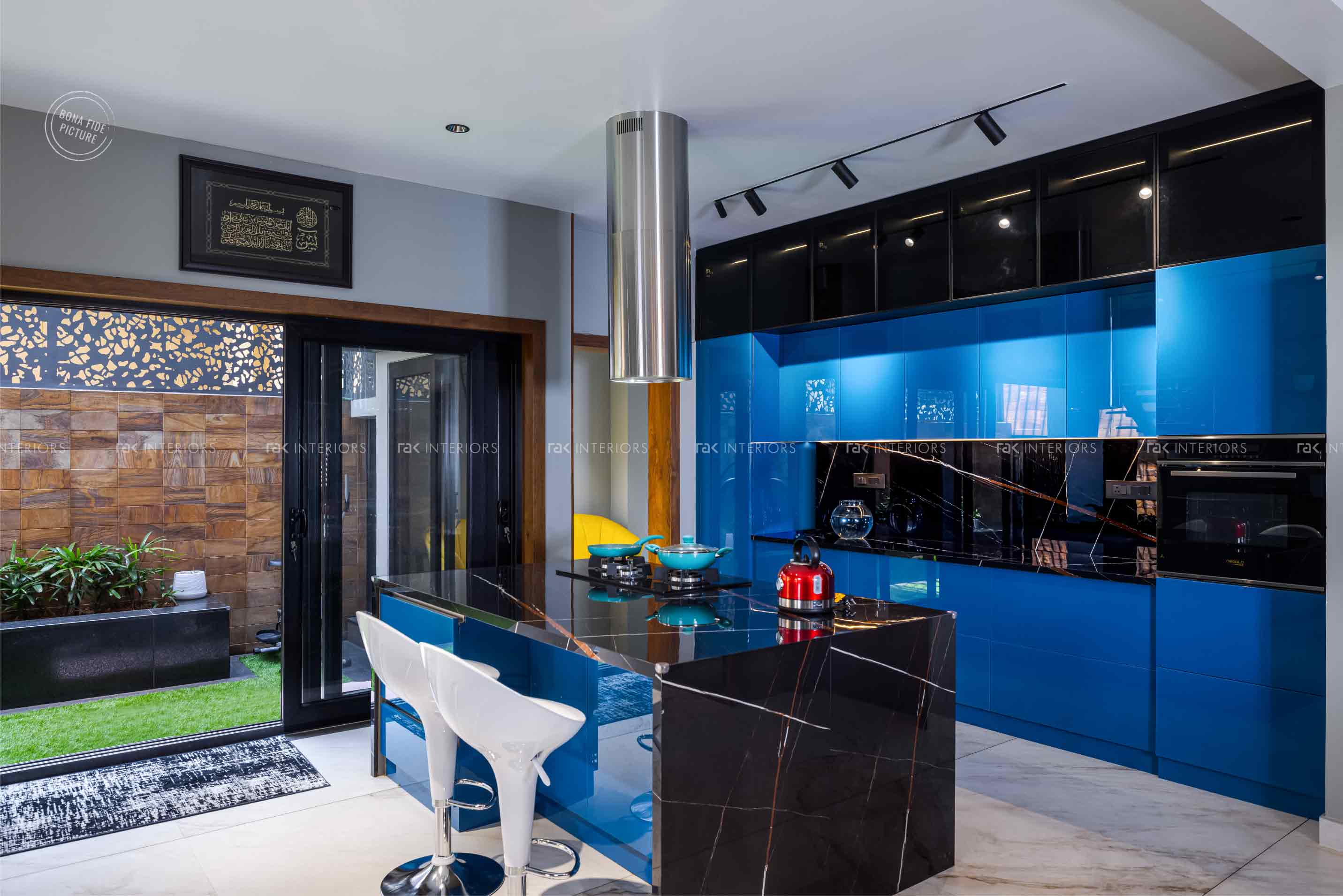 Designing the Culinary Corner in your Home
The functionality of your kitchen area goes hand in hand with your cooking skills to let you make delicious food. But do you keep yourself from experimenting with recipes just to avoid stepping into a cluttered space? It's about time that you redesign your kitchen with interior designing company in Kerala to set the right vibe for your culinary experiments.
The must-have kitchen essentials:
The kitchen space must have a layout that suits your requirements. Moreover, some essentials set you on the right note to begin cooking. The stove, the sink, and the work area must be aptly spaced to enhance the functionality of the space. A breakfast counter is another trending aspect of kitchen interiors. Placing some indoor plants will add the apt décor to your kitchen. Ensure that your kitchen space has ample natural lighting. It will keep away the morning blues and give you a feel of freshness.
The shades that blend in:
The kitchen space must have a play of subtle and cool colors. Blue, green, and similar shades give you a serene mood to plan your meals. The wall patterns must blend in with the overall theme of the kitchen. Adding the right colors to this space will give it the feel of a professional cooking studio and you will feel like a chef in no time. Not just that, the colors will pump up your mood to cook delicious meals for you and your dear ones.
Space never limits functionality:
Though you spend most of your time planning your meals and cooking them, you don't often get the spacious working area that you deserve. Here's your chance to organize the limited space in a layout of your choice. Not only that you can ensure that the storage space is apt to fit all your essential ingredients with proper accessibility while cooking.
Enhance the look of your kitchen with easy-to-clean finishes.Turnkey projects will give an elegant look to your kitchen and maintain your need for style. Redesign the culinary corner of your home and make it your regular go-to place.