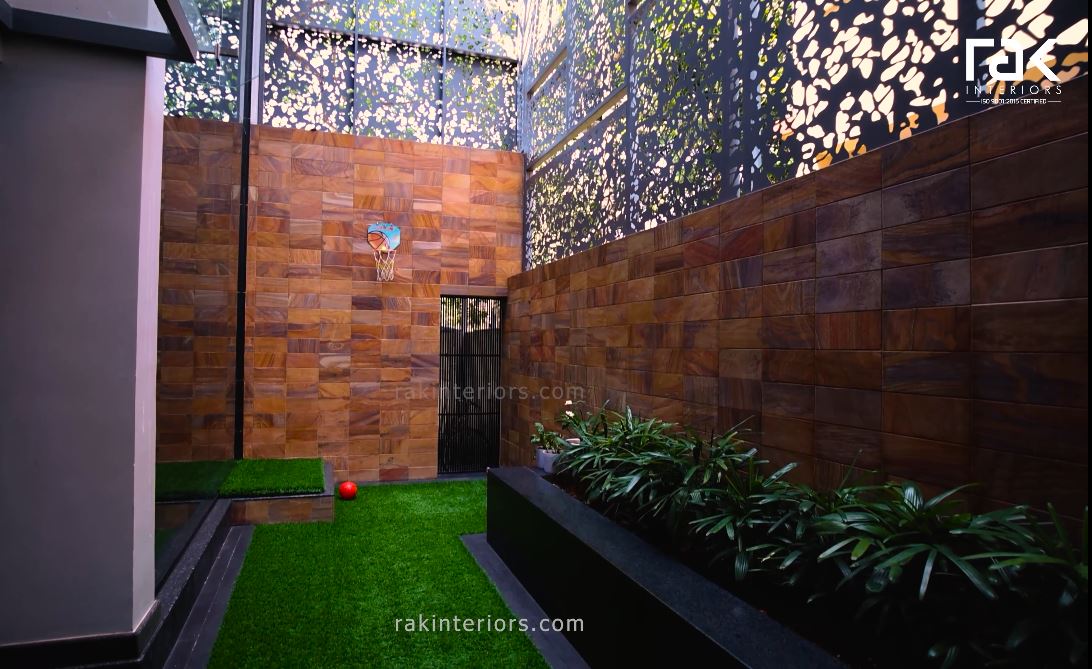 Creating a recreational space in your abode
Families that play together stay together. Games and sports have a different vibe, and when it's with your family, it enhances the feel of it. How can you create this family space in your home? The answer is quite simple. Get in touch with interior designers in Kochi , set up an area in your home to spend time with family and keep yourself entertained. Now let's take a look at the different ways in which we can keep our family's sportsman spirit high.
Sports corner
You can now bring your outdoor games to your indoors. Fixing a basketball hoop or a TT table will be apt. It occupies the lawn area or an empty room. Even a spacious veranda can be put to use here. Setting up this corner of your home will let you create a space where your child gets the hang of playing sports at a small age and where you can relive the days of your young age.
Gaming comes home
The times when families would sit together and play indoor games are far gone. But couldn't we think of bringing back those entertaining times? Set up a corner with a round table, some chairs or bean bags. Add some bright colors to the flooring and walls. Place some gaming décor to the complete the feel of the space. Spend your time here to take a break from virtual gaming. Get real for a while!
The entertainment box
Times change, and so does technology; but the television has never gone out of style. It upgrades itself and fits into any corner of your home. So, why not set up a TV unit near the gaming area? Add a comfy and stylish couch to the place. Here you can blend the perfect lighting for a movie room. Spend leisure times with family or friends in the old school style.
We love the way our turnkey project clients come up with requirements that get us thinking off the box. Speaking of the context in discussion, the idea of adding recreational space to your interiors is a concept much in need. In a world switching to meta-verses and online portals, a little time off the screens and with your family members can bring in more fun and joy.