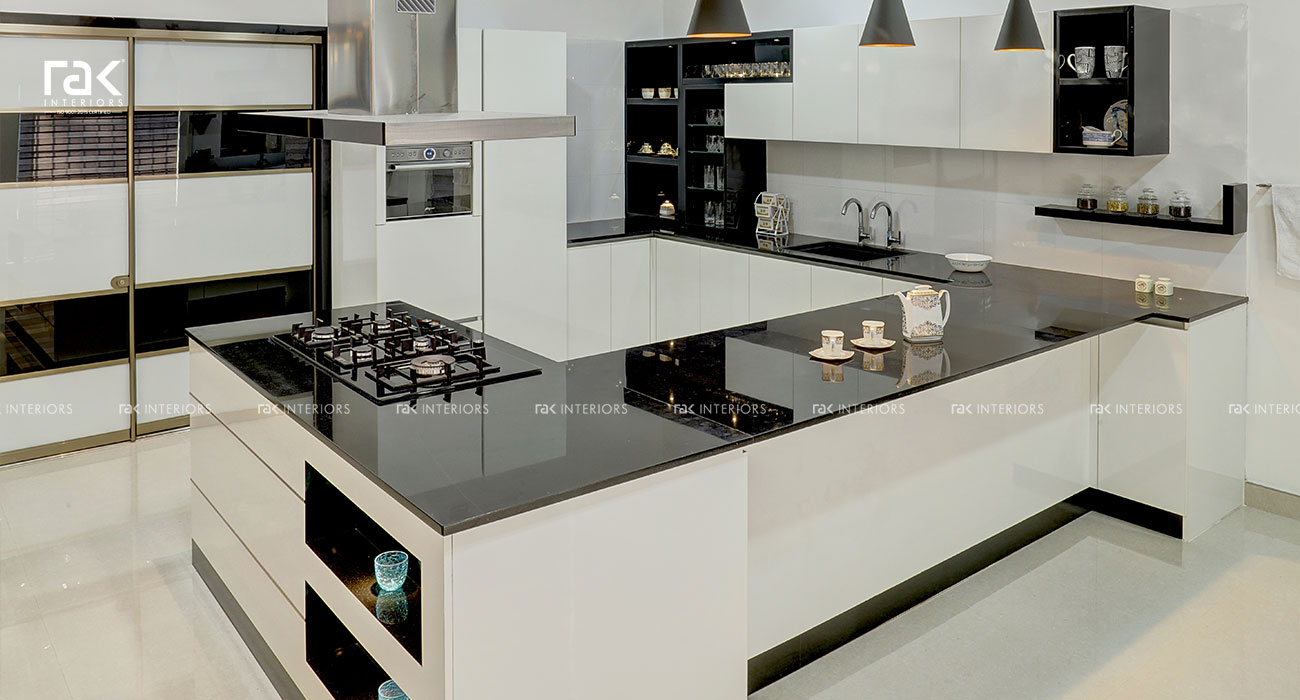 INTERIOR TRENDS THAT STAND THE TEST OF TIME
The only constant factor in life is change; and we all are well aware of this fact. Well, this doesn't stand right when considering certain aspects of designing. True that designs evolve with time and trends set a whole new appeal to interiors. However, a home interior always considers utility along with trends and designs. No matter your aesthetic sense and design concepts, there is always a trend that fits your taste.
The checker-board panelling
No matter how advanced the design and technology is, a checker board panel is something that intensifies the room's appeal and gives it the right dimension. This panel withstand the run of time and assimilates all the aspects of design to build a better home-essence to the space.
Blending textures
Why stick to a single texture when the blend of two or more adds to the room's ambience. Be it cane, rattan, wood, leather, or fur the perfect blend always adds glitter to one's eyes.
Natural Stones
We all have an inner liking for the raw nature and natural elements. Adding a touch of nature to interiors is a mode of relaxing for many. And this is exactly why this trend never falls off the grid.
Vintage Whispers
Having a collection of your ancestral artecrafts and furniture is quite common in many households. And wanting to add them to your interior concepts is inevitable. Apart from standing the test of time, this concept adds elegance and charm to your space than any other design.
Gallery Walls
Picking the right pictures to put up the wall can often get tiring. And imagine having to set a gallery wall for your new home! No matter how tedious it be, this is a trend that has stayed in vogue since times unknown.
White Kitchens
Messy as it sounds, but pleasing as it can ever be – White kitchens are a signature of luxurious homes and many still design kitchens in perfect whites and steel to bring in the luxe effect!