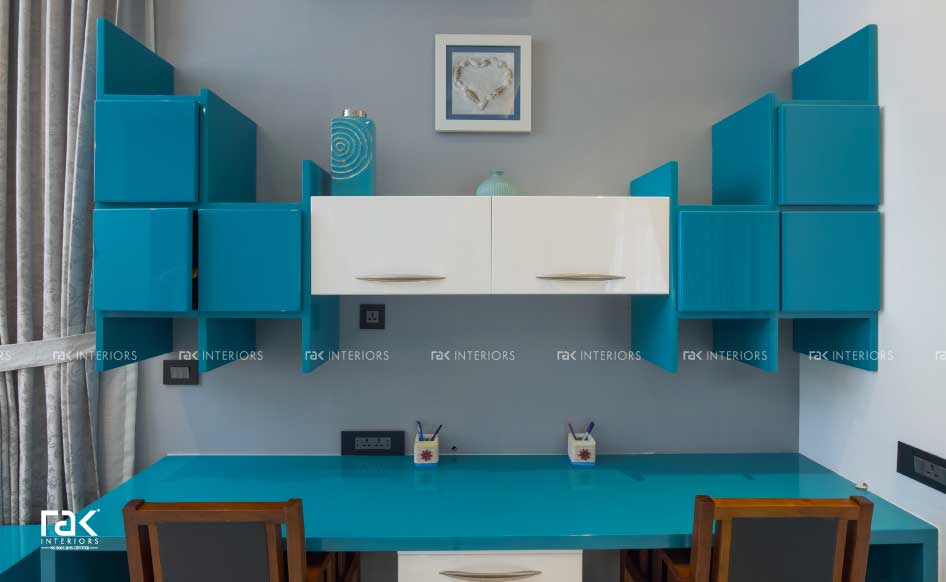 Advantages
of Storage spaces
Benefits of Storage Units
Clutter is more likely when there is less space. Objects will be piled on top of one another and will be disorganised. Most of the time, things will get misplaced or lost. You can simply compartmentalise your storage and bring order to how various things are stored with greater room. The additional space may be divided and used to store several sorts of goods that are used together. This will save a lot of time and effort in determining where to put items and retrieving them later.
Making the most of the space in your storage units not only adds extra room but also makes your house furnishings more efficient. However, for most individuals, keeping fewer items is not a viable choice. There are certain items that you rarely use but cannot get rid of due to emotional attachment. Storing the less often used items will free up room for the more regularly used items. Overcrowding in offices and workplaces may be unproductive and wasteful. Organizing your less-used papers and devices can help you create a more efficient workplace.
It might be risky to have a variety of items lying around in a family with children. There are several goods that should be kept away from youngsters. Children are naturally inquisitive, which makes them exposed to dangerous materials. A well-crafted storage cabinet in a child's room is enough for storing any unwanted toys and accessories while preventing the space from becoming tight. You can keep such items out of the reach of youngsters if you have adequate storage cabinets. The issue of safety is not restricted to children. Adults can be seriously harmed by tools and other things saved without sufficient safety precautions.
Nothing is more aggravating than not being able to obtain the item you seek. And, at times, you'll have to unpack a lot of stuff to find what you're looking for. This problem may be solved by expanding the potential capacity of your kitchen storage options. When you don't have to group disparate objects together, it's easier to reach individual items. This enhanced accessibility might make your living space or office more functional.
Too much stuff strewn around might make your space seem unappealing and fail to impress your visitors. It also makes it tough to move about. Additional storage space allows you to enjoy the benefits of a minimalist lifestyle without having to give up your favourite possessions. This would also significantly improve the aesthetic attractiveness of your rooms. The extra space you've obtained might be utilised to display decorative items. More room will also increase the efficiency of your workplace, making your job more productive. As a result, it is always preferable to design and create modular kitchen and other furniture components to ensure the best and most efficient use of space.